SUPspension™ : Inflatable SUP Stabilizers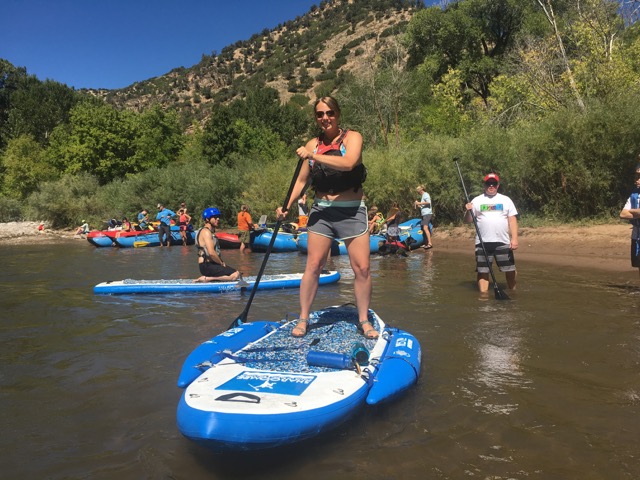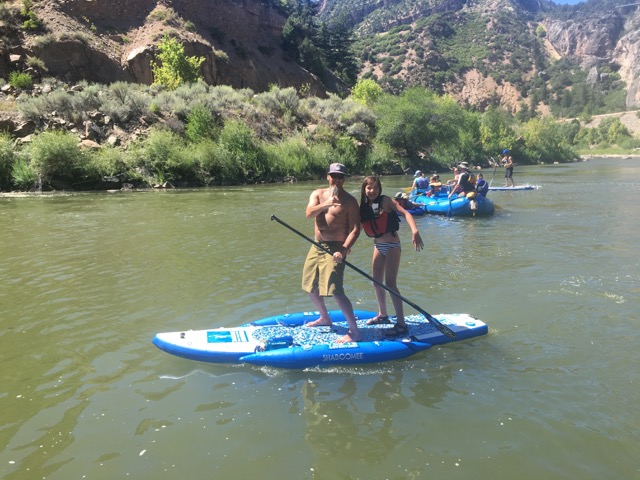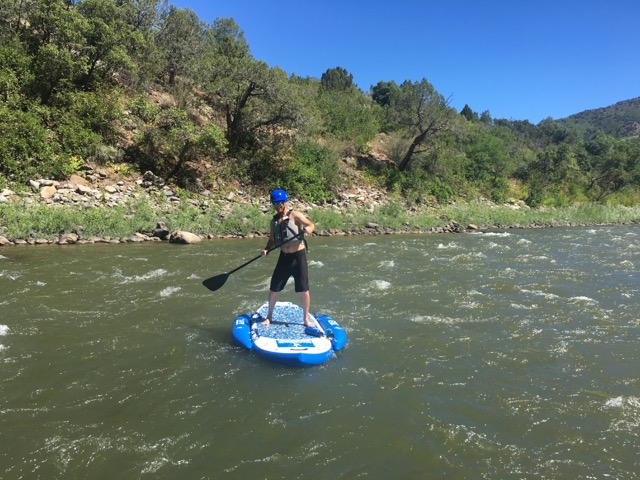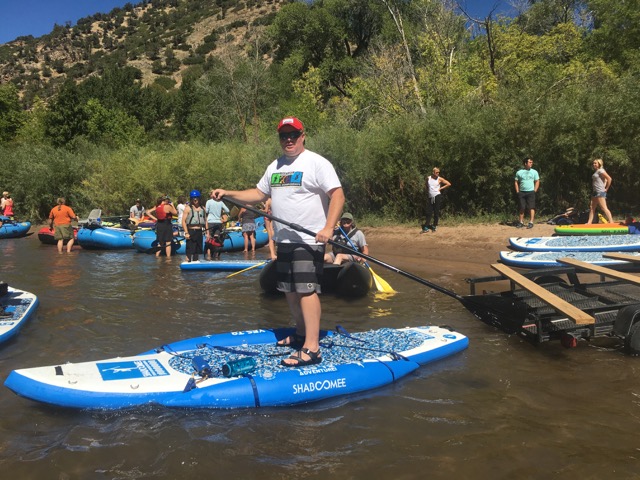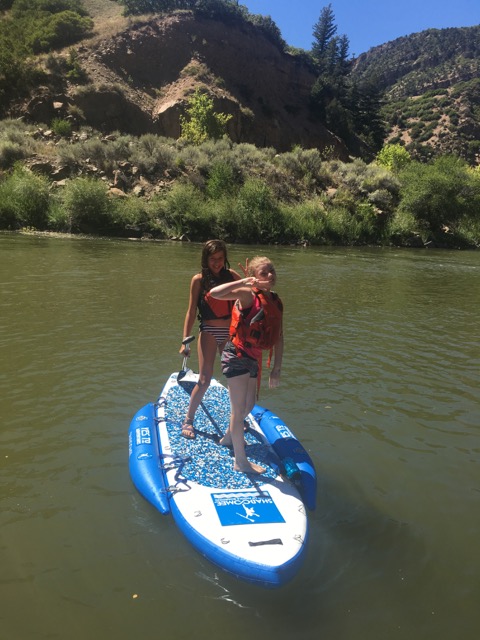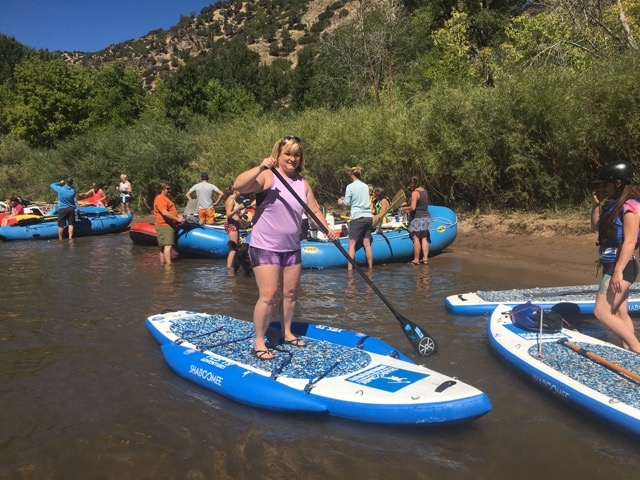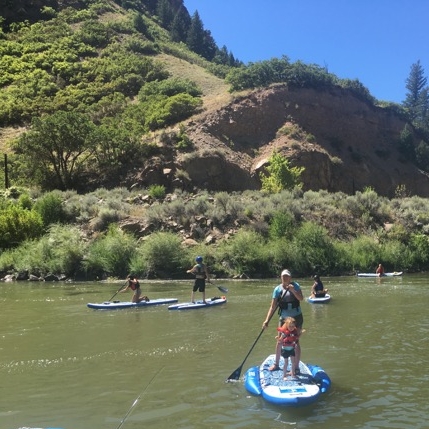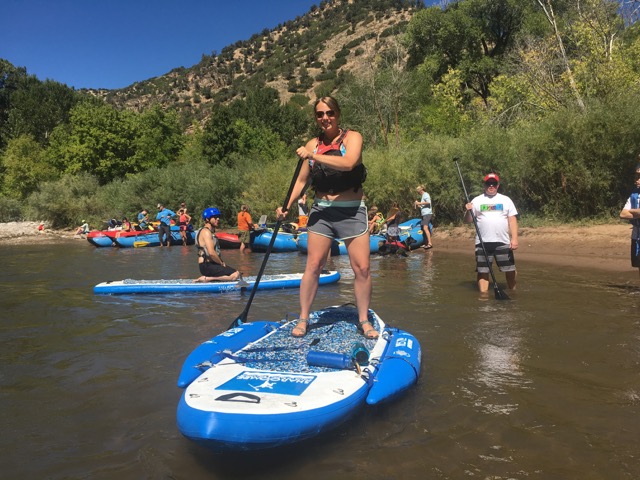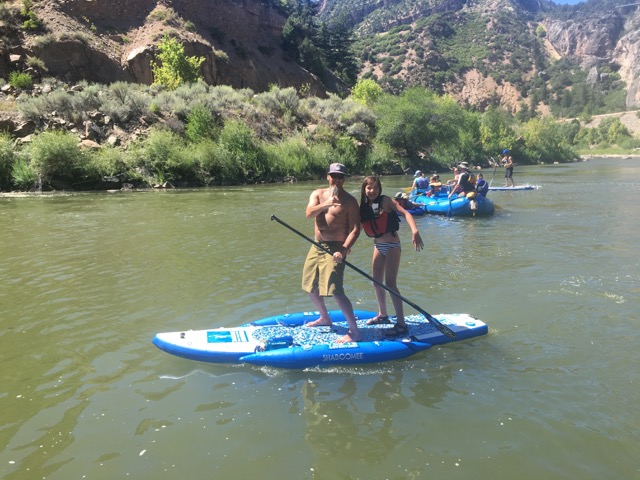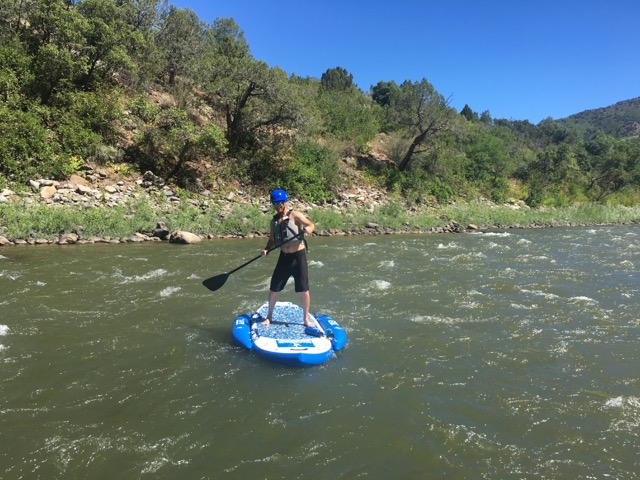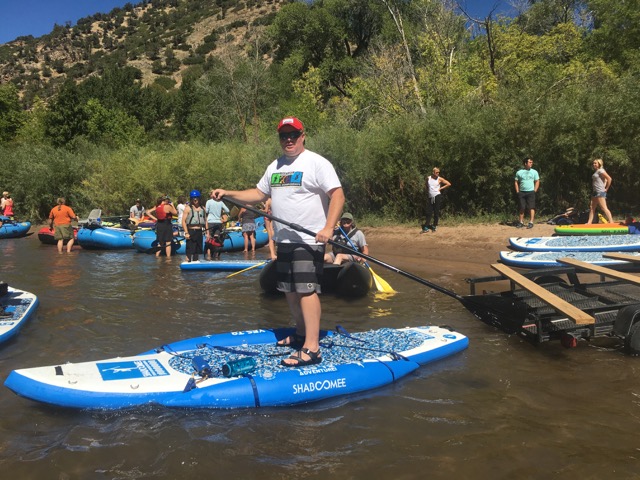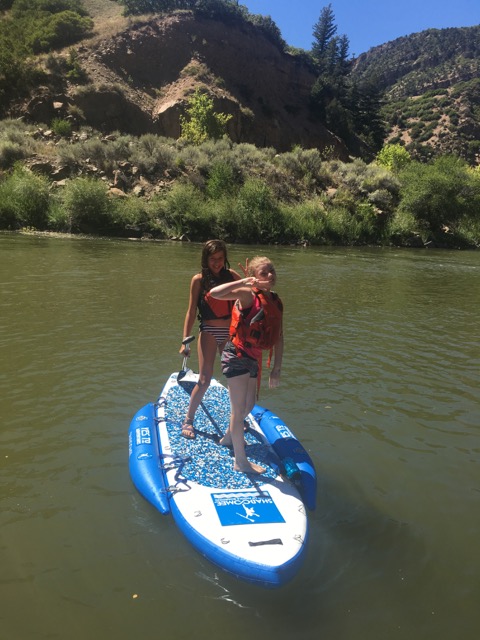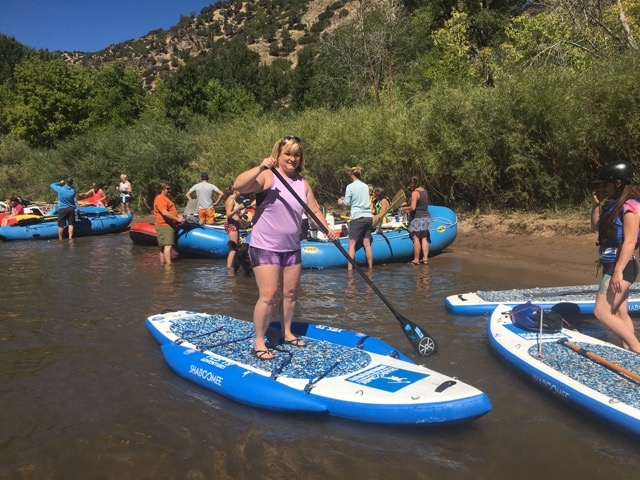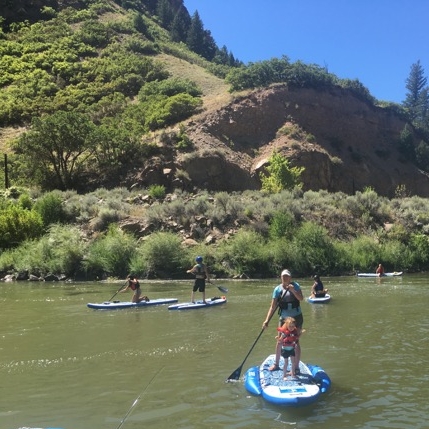 sold out
SUPspension™ : Inflatable SUP Stabilizers
SUPspension™ are SUP stabilizers that dramatically enhance the stability of your SUP!
• Convert any SUP to a more stable platform for fishing, yoga, overnight or self-supported adventures, bringing a cooler, dog, child along
• Great for beginners, rough water and plus size paddlers
Stabilize & Add Versatility to your SUP!
Designed to connect seamslessly with our HydroCruiser 11' using mated D-rings- our S SUPspension™ will add tremendous versatility to your board. If
Don't have a HydroCruiser? Don't Worry! You can still attach the SUPspension to your board using 1 inch cam straps. You will be amazed how much stability this tool will add to your SUP!
Now you can run a stretch of river fearlessly because of the added stability. Want to load your board up with a cooler and all the gear you need for a multi-day trip? Just attach the SUPspension and you will have the stability to load up and charge out into your adventure.
Convert any SUP to a more stable platform for fishing, yoga, overnight or self-supported adventures, bringing a cooler, dog, child along
Great for beginners, rough water and plus size paddlers
Constructed of durable PVC
Heavy Duty Air Valves for easy & quick inflation/deflation
One inch D rings