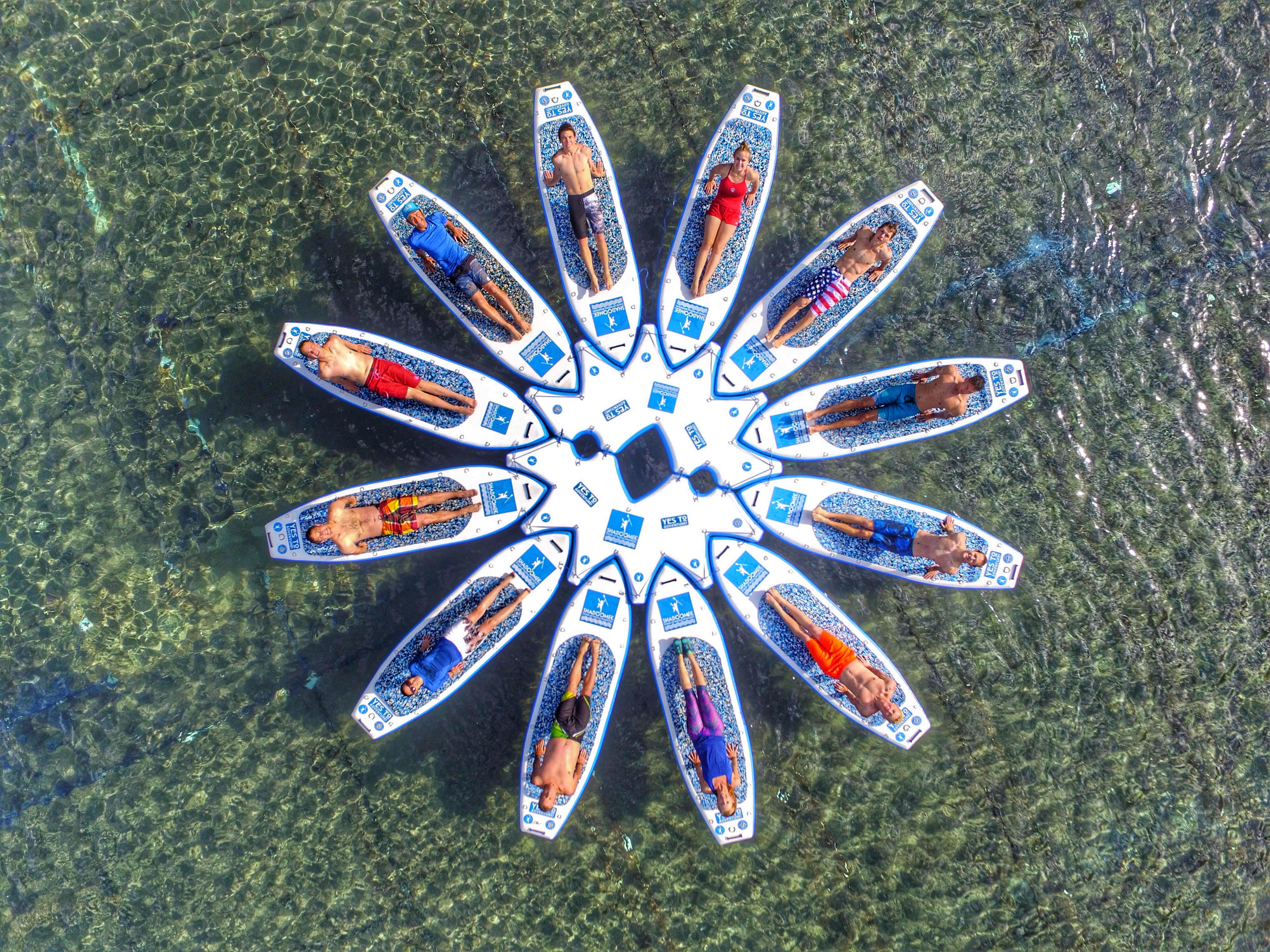 COME ADVENTURE. JOIN THE CRAZE.
STAND UP PADDLE BOARD.
SHOP Shaboomee SUPs
Built for Rugged adventure...
Best value SUPS on the market: Get the quality of high-end retail paddle boards, with all the bells & whistles, with a direct-to-consumer price!
Call us to find out which board is right for you!
IF YOU WANT TO STAND UP PADDLE BOARD,
WE ARE YOUR GUIDES!
Flat water, river, paddle technique, yoga, fitness, family, friends, locals, visitors.
You name it, we'll make it happen, with FUN & SAFETY first!
LEADERS IN SUP INNOVATION
Read more about the inspiration behind this new invention & the super stable ride!