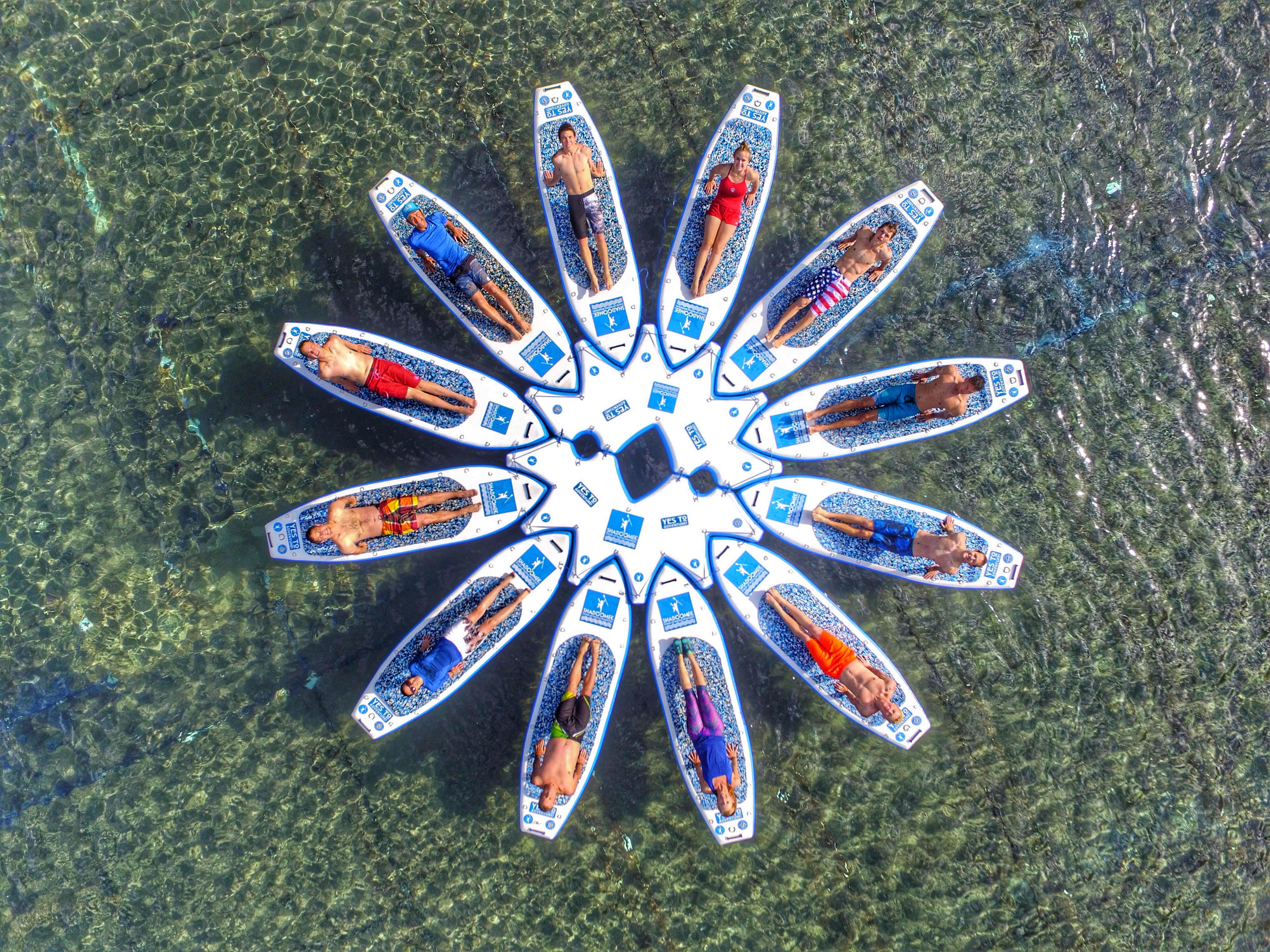 COME ADVENTURE. JOIN THE CRAZE.
STAND UP PADDLE BOARD.
If you want to stand up paddle board, we are your guides!

Flat water, river, paddle technique, yoga, fitness, family, friends, locals, visitors.
You name it, we'll make it happen, with FUN & SAFETY first!
Join us for a FUN, FRIENDLY COMPETITION
or Host your own!
Have fun, meet other paddlers, get exercise & challenge yourself!
@ the Rocky Mountain State Games
July 26, Colorado Springs
Learn more & sign up!
Now offering PSUPA Flatwater Level 1 SUP Instructor Certification.

This course covers the skills needed to teach both a 1 and 2 hour basic SUP class confidently and safely; and includes the PSUPA water safety course with important SUP rescue techniques.
DATES:
June 12-14
LOCATION:
Harvey Gap, CO