Colorado & Roaring Fork River SUP Float Tours & Elite Instruction: Carbondale & Glenwood Springs, CO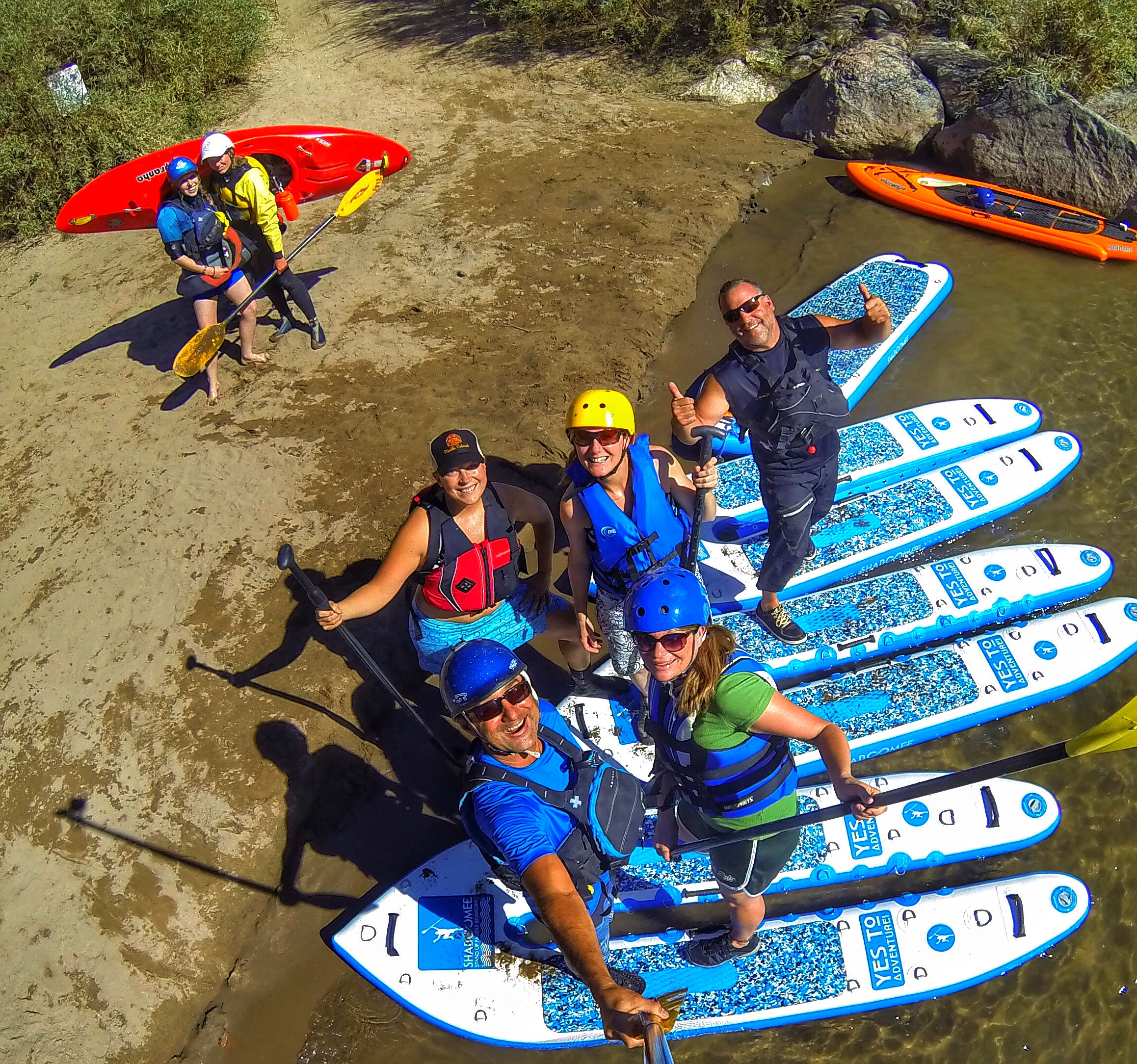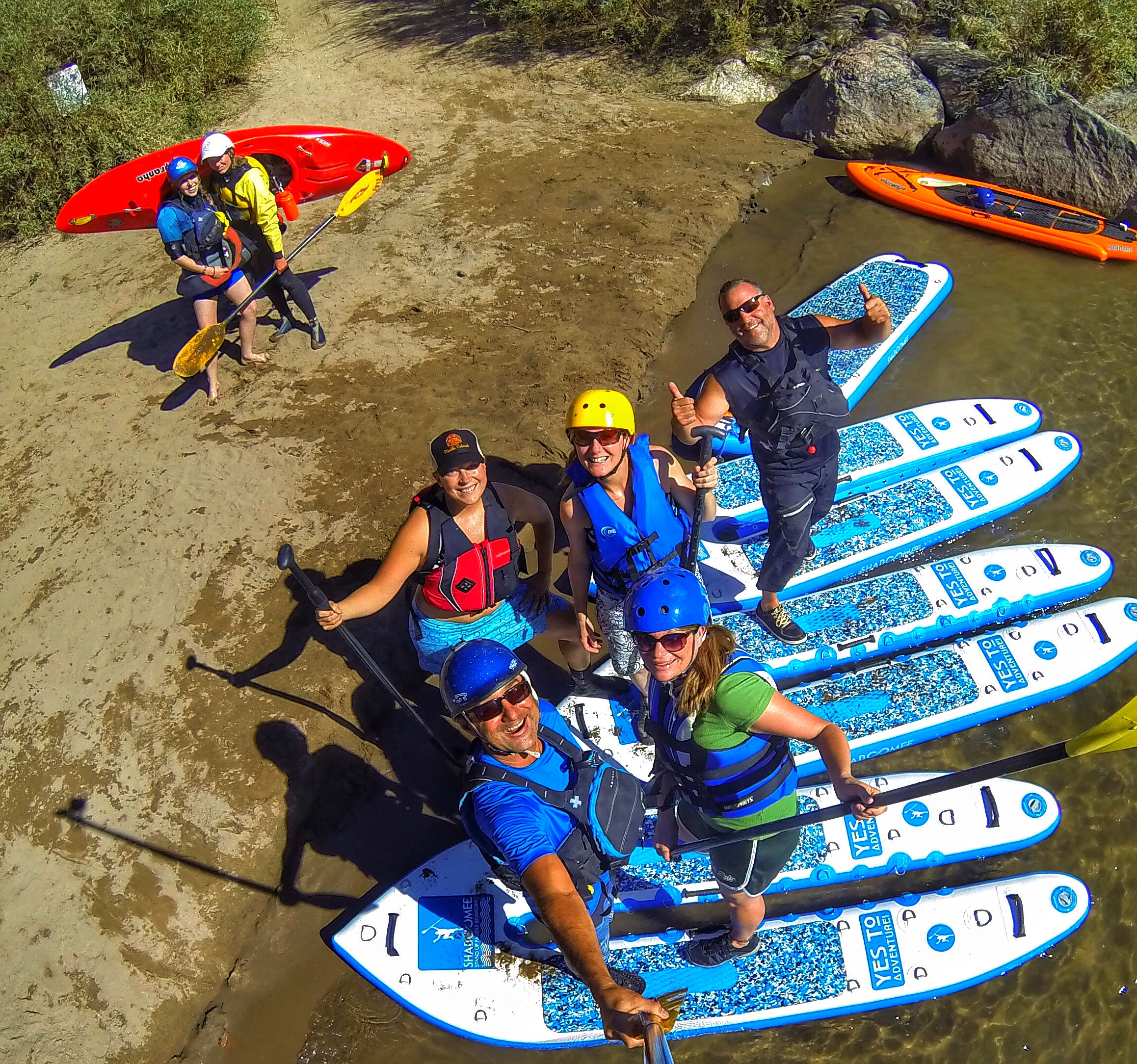 Colorado & Roaring Fork River SUP Float Tours & Elite Instruction: Carbondale & Glenwood Springs, CO
EXPERIENCE ROCKY MOUNTAIN RIVER BLISS
Delight in the thrill of our Rocky Mountains paradise and challenge yourself with an adventurous trip down the river on our Colorado designed paddle boards- with elite level instructors. Whether floating the scenic & wildlife rich Roaring Fork River or the iconic & picturesque Colorado river, this is the perfect chance to enjoy an exciting river run with safety & fun first!
Expert Instruction with safety & fun first!
Come learn to riverSUP with expert instructors with over 15 years of combined riverSUP experience. More intense water means more of a learning curve & higher danger. Many companies throw large groups of beginners out with nearly- beginners themselves. We are expert river paddlers and SUP instructor trainers that have taught hundreds of people to safely navigate the fun, exhilarating rapids of the river on paddleboards.
Each tour begins with a safety talk and orientation, as well as instruction on river running essentials! After gearing up appropriate safety equipment (always with PFD & helmets), our courageous adventurers embark on a journey down the river with stretches of calm water and rapids with no more than a 4:1 student to instructor ratio.
Surrounded by spectacular beauty, paddling down the river on your own is a remarkable achievement few will ever experience. Time and time again we find our clients feeling a huge sense of accomplishment as they step out of their comfort zone!
Upto 3 Hour RIVER SUP ADVENTURE/INSTRUCTION
$150/person
(4 person minimum)
$600 (1-4 people)
$900 (5-6 people)
$1050 (7 people)
$1200 (8 people)
WHEN: Available 7 days a week. Call or email us to schedule your adventure
(Advance reservations only)
Intermediate & Advanced River Instruction available upon request
WE ARE HERE FOR YOU, YOUR FRIENDS & FAMILY
TO PLAN THE ULTIMATE SUP ADVENTURE!