Northstar Preserve SUP Float/ Elite Tour: Aspen, CO (Private/Group SUP Adventures)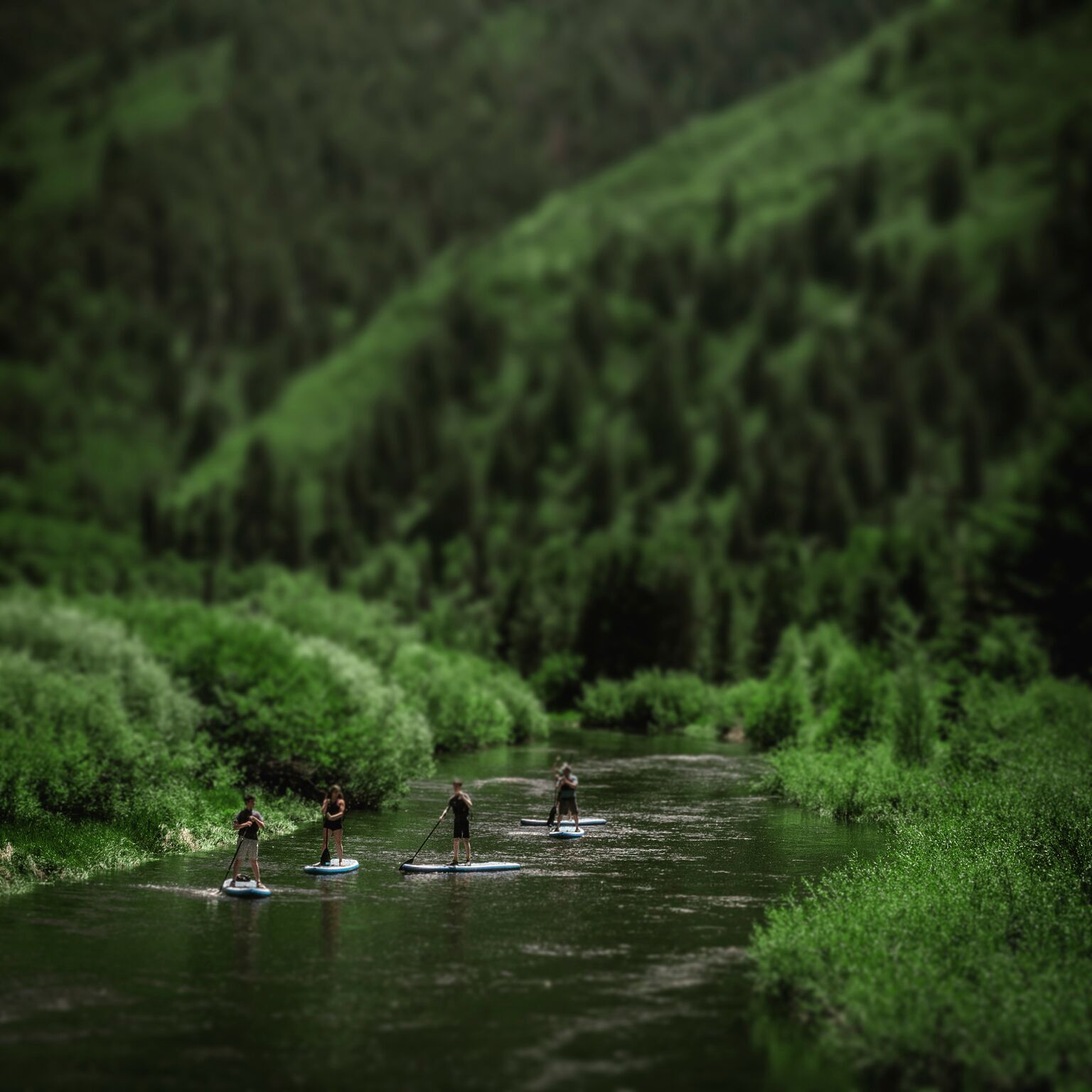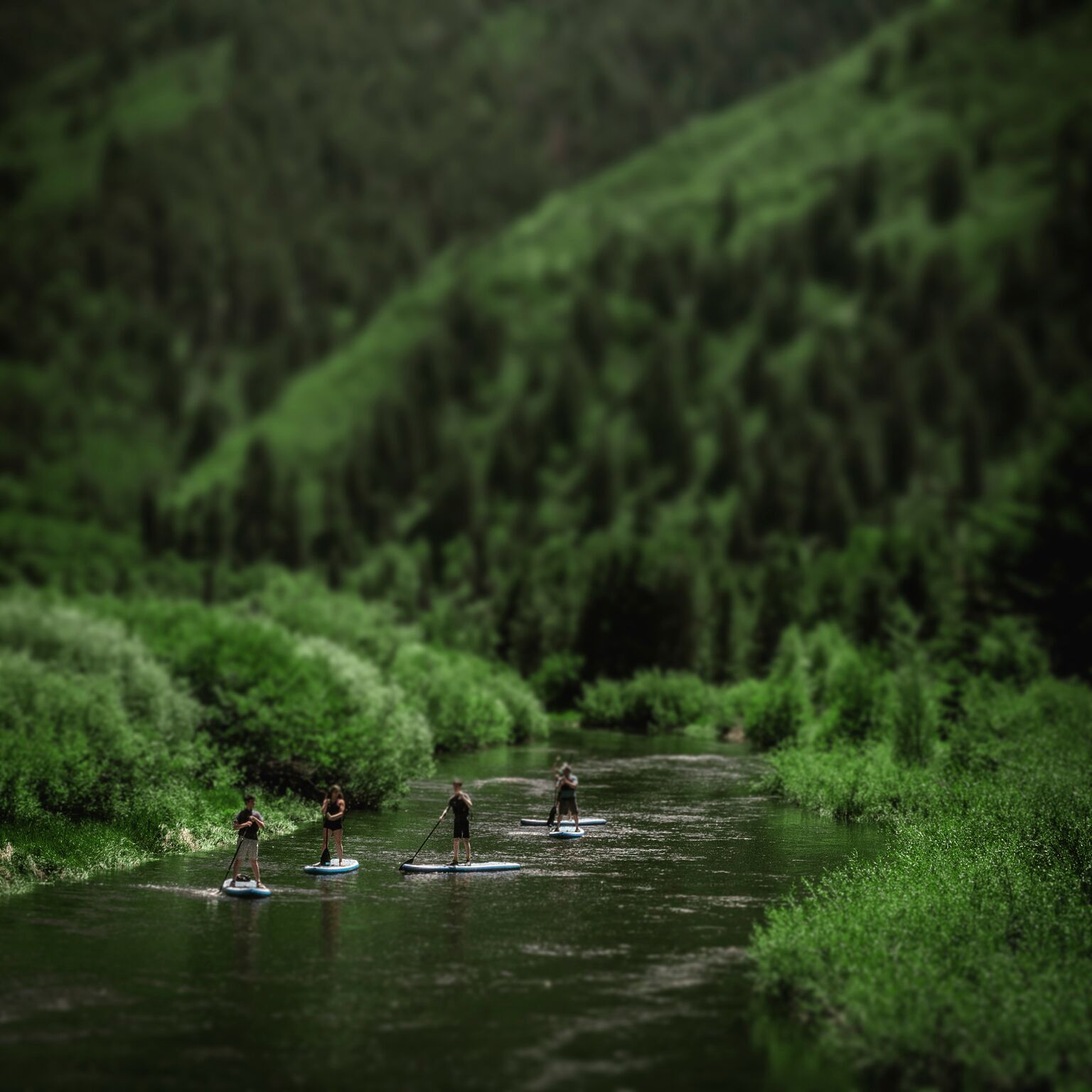 Northstar Preserve SUP Float/ Elite Tour: Aspen, CO (Private/Group SUP Adventures)
Discover the magic of Northstar Nature Preserve-
Enjoy the beauty of a spectacular meandering high alpine river sanctuary just outside the heart of Aspen; and if desired, you can learn some SUP skills too!
Your magical SUP float will take you through pristine beauty! Your boards will be ready to go. If you would like we will carry them down to the water and help you get on the sup. We will be waiting for you at the takeout ready to pull your gear out of the water. An effortless adventure awaits!!
If you would like to add private instruction, your lessons will be taught by only certified SUP instructors, our tours allow you to relish in the wonder of our Rocky Mountains paradise floating in style on our Colorado designed paddle boards.
You can add on water private instruction for an additional $150 per hour.
WHEN: Call or email us to schedule your adventure!
Launch times available at your request.
WHERE: Northstar Nature Preserve. Aspen, CO.
(Advance reservations only. Group minimums of 5 applies and max of 6. Please call 970-315-2224 to make your reservation! )
Soak in the Rocky Mountain Bliss
Nature, river, biodiversity, wildlife.
You will get it all on this Nature Conservancy river preserve managed by Pitkin County. This much needed wildlife corridor is an important site that provides a gorgeous backdrop to tune into the serenity nature provides for human and animal alike!
A conservation gem, the Stillwater stretch hosts one of the highest elevation great blue heron rookeries, critical riparian and wetland habitat, a high level of biological diversity, an elk-calving area, a natural aquifer and more -- serving as a valuable living classroom and as a place for peaceful recreation.
Whether it be with family, friends, or co-workers -- you won't regret exploring this stunning treasure of the Rockies.
Pricing
Open Group Float $150/person
(5 person minimum. Maximum 6.)

Private Instructor On Water: Add $150/hour
With an instructor/guide to maintain the integrity of the Preserve, group size is limited by permit to 6 including guide.
Looking for something else?
We cater your SUP adventure needs! Contact us for additional options.
WE ARE HERE TO HELP YOU, YOUR FRIENDS & FAMILY
PLAN A SPECIAL ADVENTURE!