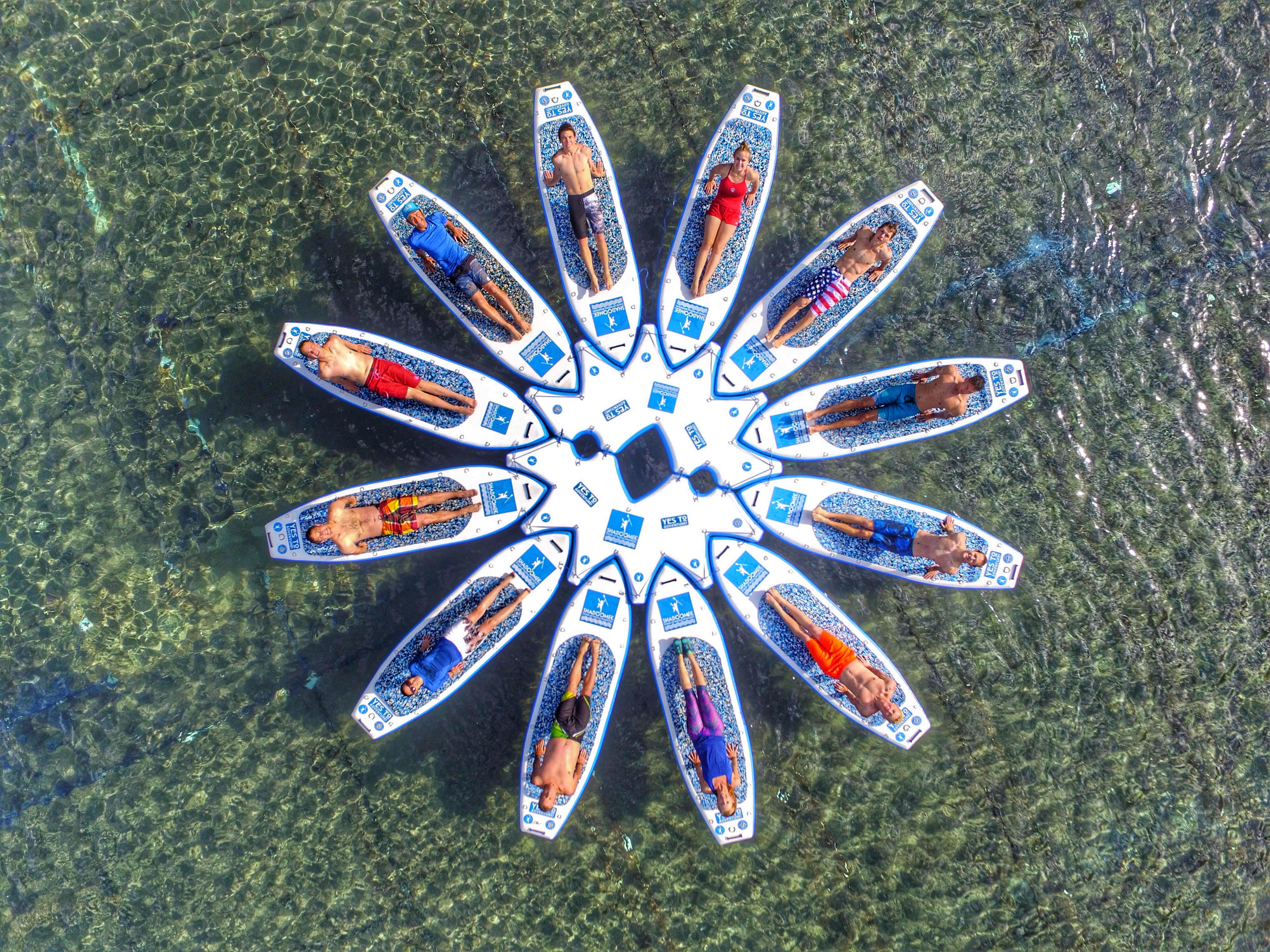 Unique, Unforgettable Winter SUP Adventures!
World-class slopes, world-class rivers. Experience them both.
Join US FOR FREE Fitness BALANCE
BOARD YOGA
What: Shake up your yoga practice!
Where: LaunchPad, Carbondale
When: Tuesday Evenings @ 5:55pm
55 minute class.
Limited spots available.
To reserve your spot,
please email us & include the date and # in your party. We will confirm via email or phone. Must reserve by Monday evening!
SHOP OURSUPs
Built for Rugged adventure...
NOT SURE WHICH BOARD IS RIGHT FOR YOU?
CALL US & WE'LL HELP YOU DECIDE!
Best value SUPS on the market:
Get the quality of high-end retail paddle boards, with all the bells & whistles,
with a direct-to-consumer price!
Flat water, river, paddle technique, yoga, fitness, family, friends, locals, visitors.
You name it, we'll make it happen, with FUN & SAFETY first!
Join Us at the Golden GAmes!
Events include SUP demos, Clinics, Sunset SUP Race, SUP Yoga, Downriver SUP Race, Downriver SUP Cross and as race directors, we will be launching a few new epically playful, unique and fun events that will rock your world!